Hello Ladies :) I hope everyone is well and has had a lovely weekend :) Every year on my blog I do a Christmas gift guide / ideas and this year I will be doing it again for all my readers. Every year I split my gift guides into 6 categories.
Girls/ Young Ladies ( Aimed ages between 16 - 30 )
Women ( 40 + )
Boys/ Young Men ( 16 - 30 )
Gentlemen ( 40 + )
Kids ( Aimed between the ages of 4 - 10 )
Teenagers ( 11 - 16 )
My first Christmas gift guide of 2016 is for Girls/ Young Ladies ( Ages 16 - 30 ) I hope you like some of my ideas! :)
Thank you for taking a peek at my blog :D
xoxo
1. PERFUME-
Perfume is always a good option as a gift for girls. Although not every girl has the same preference in perfume , some may prefer a floral scent and some may prefer a fruity scent." DKNY Fresh Blossom " is often a best seller for floral perfumes and is completely affordable. As a lover of fruity scents I love " Britney Spears' Fantasy " perfume and have been using it for years, And I would definitely recommend it to those who love fruity scents.
2. EARRING SET-
Any girly girl loves jewellery and if they have there ears pierced why not get them a nice set of earrings?
3. BATH BOMBS-
Every girl takes pride in smelling nice whether it is for someone special or just for themselves , so why not gift them with some delicious smelling bath bombs?
Bomb cosmetics do a variety of different scents and is perfect as a Christmas gift.
CHERRY BATHE GIFT BOX ( AS PICTURED ) BOMB COSMETICS
£14.99
Other Bomb Cosmetics Gift Boxes - BOMB COSMETICS £7.99 - £14.99
Where else to buy " Bomb Cosmetics"
EBAY £9.99
GIFTS.CO.UK £7.99
AMAZON £11.99
4. Lipstick -
If you don't want to splash out on an expensive lipstick , then L'Oreal is the perfect choice of lipstick to gift to a young lady. L'Oreal is spectacular quality and a completely affordable brand. Why not gift them a lipstick from there latest range " L'oreal Paris Color Richie Gold Obsession ."
BOOTS
£6.99
FEEL UNIQUE £6.99
SUPERDRUG £6.99
5. STATEMENT BOW NECKLACE -
If a girl has a quirky unique style , then a bow collar necklace is perfect to add to there everyday outfits.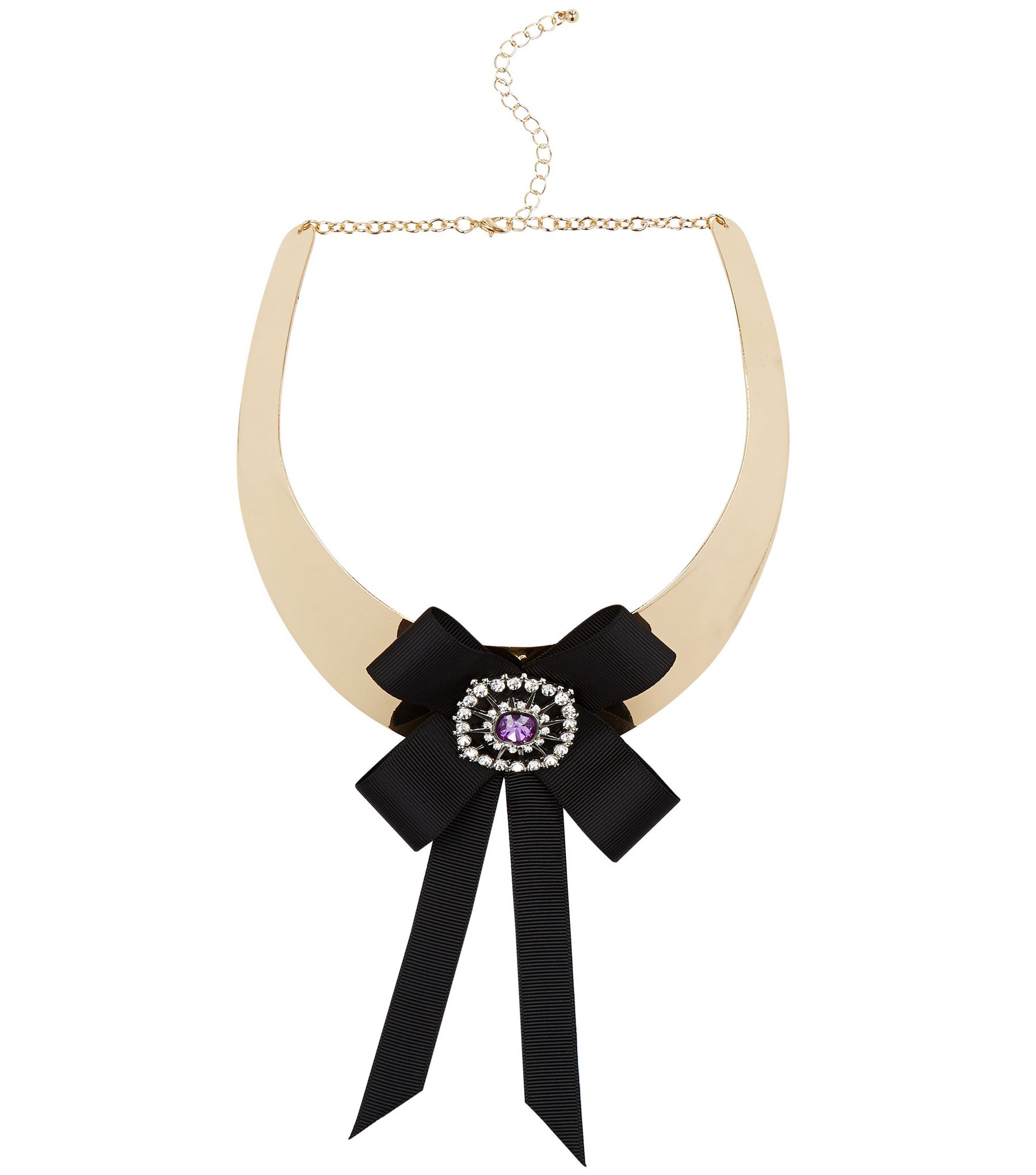 NEW LOOK
£7.99
Similar
necklaces
TINKLEDEALS £6.23
ASOS £7.99
6. VINTAGE STYLE BEDDING - Vintage style bedding always brings a bedroom that classic sophisticated look and would be a lovely gift for girls.
ASDA GEORGE
£11.00
EBAY £15.99
Similar Bedding
EBAY £19.99
7. EMBELLISHED PURSE -
A pretty little purse is a nice little gift to give and fairly inexpensive.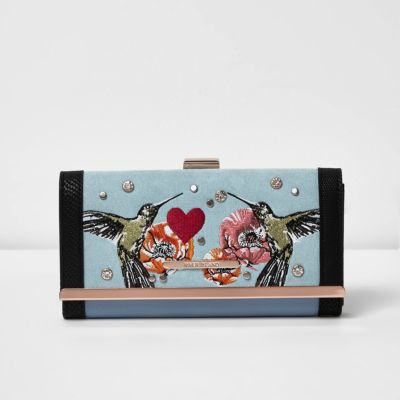 RIVERISLAND
£18.00
AMAZON £9.65
EBAY £7.95
NEW LOOK £12.99
8. CANDLE - Candles are always a timeless and popular gift to give , so why not purchase a lovely candle? One of my favourite candle brands is village candle , very affordable and would recommend it to anyone.
( one of my personal favourites ( vanilla caramel swirl ) from village candle )
AMAZON £10.99
CANDLES DIRECT £10.44
GEE TEES £7.99
9. EYESHADOW PALETTE -
An eye shadow palette is the perfect gift for any make up lover. Sleek's eye shadow palette have a variety of different shades and colours and are completely inexpensive and are fabulous quality.
10. SOAP AND GLORY GIFT SET -
Soap and glory gift sets are always a best seller and popular purchase at boots for Christmas gifts , so why not treat a young lady to an affordable gift set?
11. REED DIFFUSERS -
As well as candles a reed diffuser is also a good gift to give. A simple and affordable gift for Christmas.
12. Funky Make Up -
Why not buy a make up lover a funky new set of make up brushes?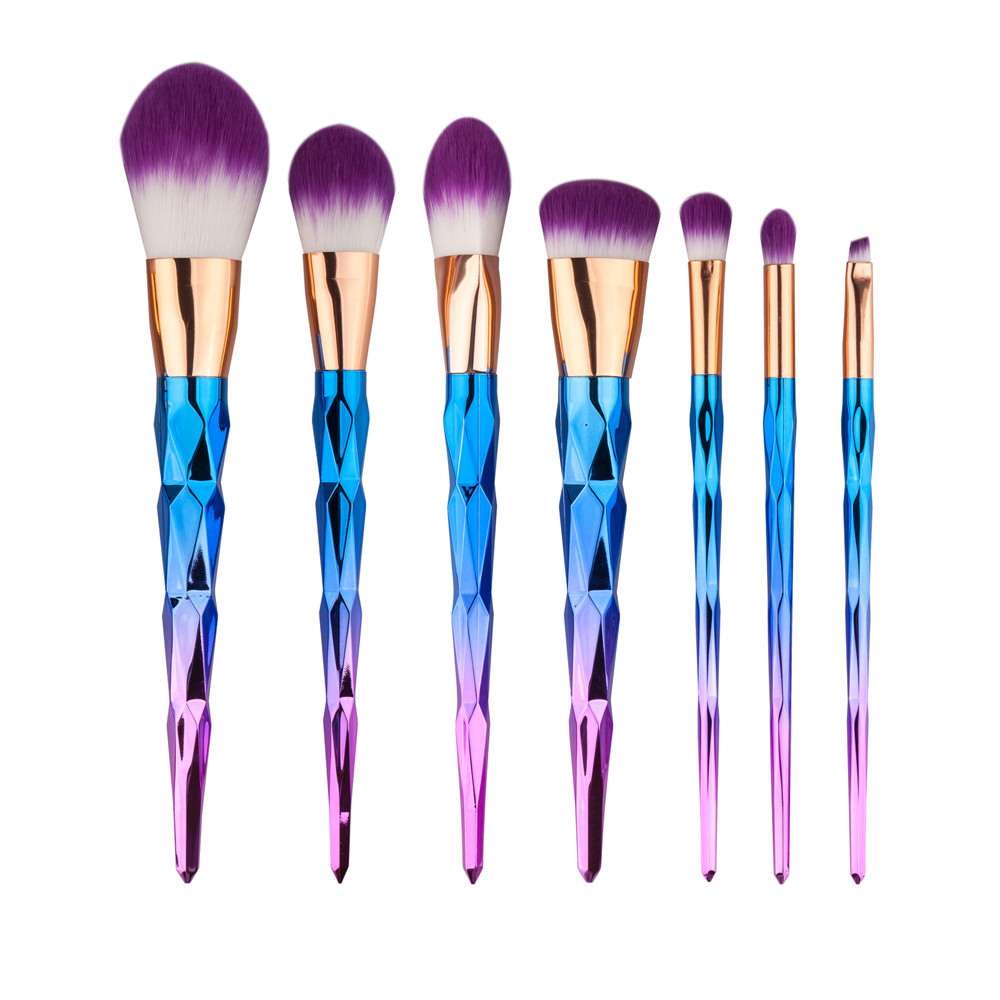 EBAY
£8.99
AMAZON £8.99
13. PANDORA RING -
Now a Pandora ring may be more than you are willing to spend on a gift but if you are more than happy to splash out , then why not purchase a gorgeous Pandora ring?
PANDORA
From £35
THE JEWEL HUT From £30
HOUSE OF FRASER £35
Instagram - xovintagewayoflifexo
Twitter - V_wayoflifexo
Facebook - Ava Clarice Hornby
Mental Health Blog - Theinnervoiceandasoulofstrength.blogspot.co.uk
Love
Ava
xoxo